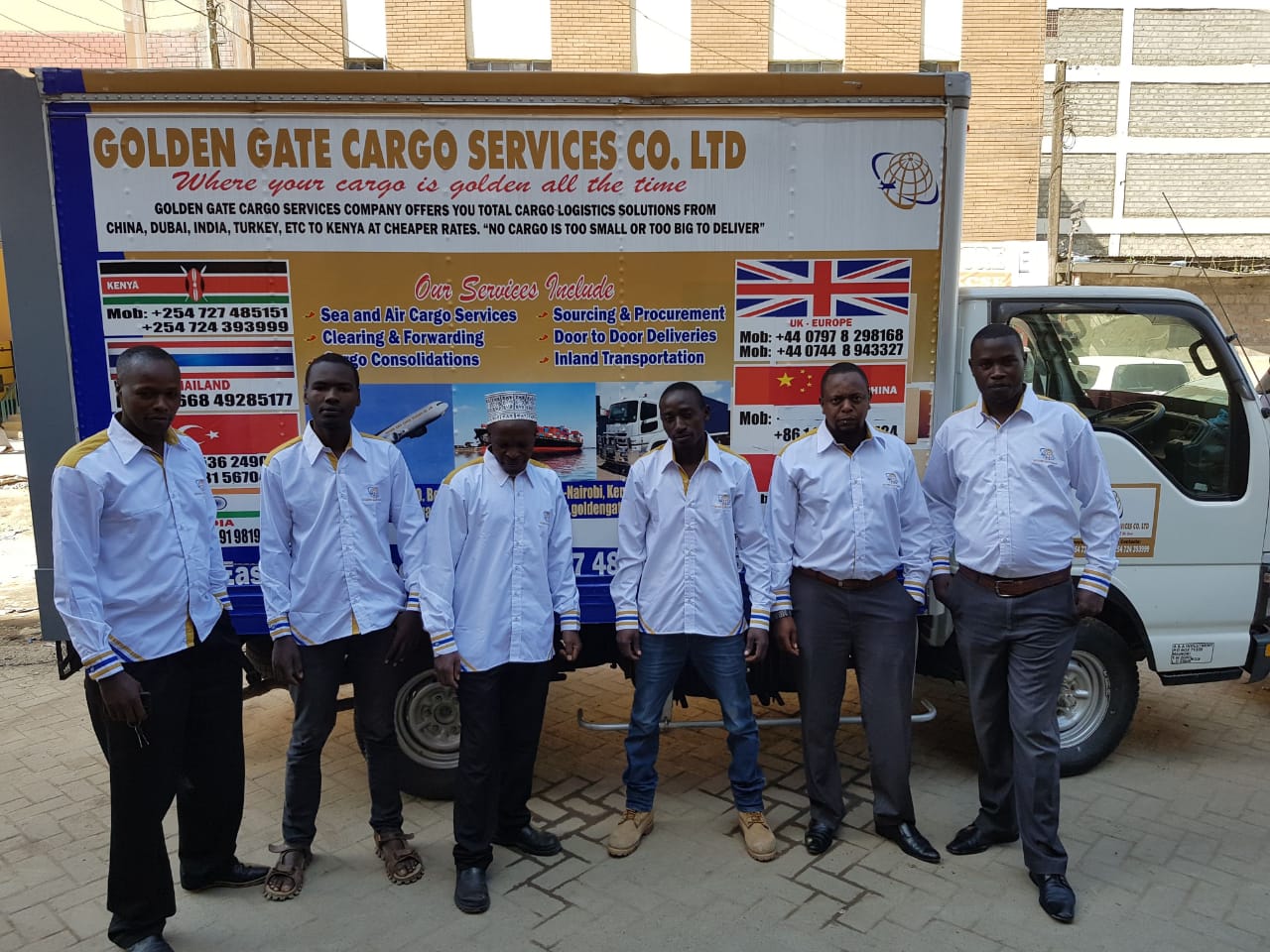 We have our own fleet of trucks, low loaders, car carriers, and delivery vans fitted with trucking devices to cater for your transport needs.
Utilizing our own fleet of trucks that range from half-ton pick-ups, 10-ton trucks, car carriers, low loaders to 40-ton semi-trailers.
We provide transport needs to all destinations, whether its personal effects, commercial cargo, bulk cargo, lose cargo, motor vehicles, containerized cargo or heavy equipment
.