Select the branch in your region: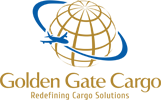 ABOUT GOLDEN GATE CARGO PACKAGING SERVICES
We have a team of removal experts trained to pack and handle all types of goods. Each packing team comprises packers, an electrician and a carpenter to ensure that goods are handled professionally. Our professional teams pack on-site using proper packing materials such as bubble wrap, hanging wardrobes, furniture padding amongst others to ensure safe delivery to final destinations.
An inventory of packed goods is taken at the site and a copy provided immediately after packing. The goods are then stuffed into container(s) and sealed at the site in the presence of the client and thereafter transported to our warehouse to await shipping.
We have an extensive network of internationally renowned removal agents around the globe with whom we coordinate both origin and destination services for personal effects and household goods. These agents provide services such as customs clearance, delivery to residence, unpacking, setting to specification and removal of debris. Our team is happy to guide you on all requirements such as Insurance, essential documents etc.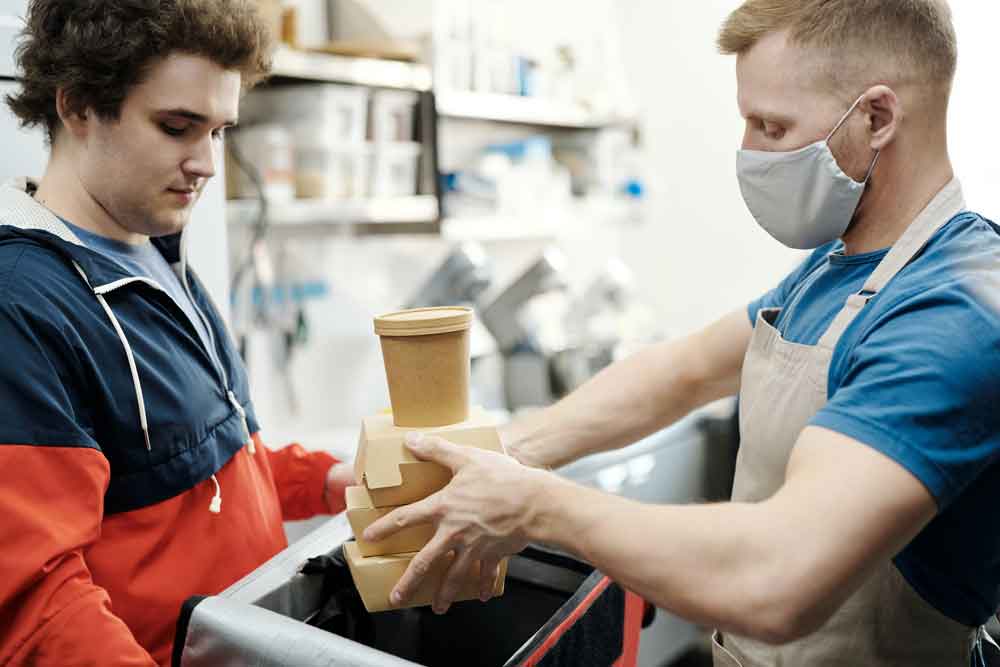 Golden Gate Cargo Services Ltd offers secure hassle-free, credible, convenient, and pocket-friendly cargo logistics solutions from anywhere in your world to your doorsteps.

We offer air freight solutions from China, Dubai, Turkey, India, Vietnam, Bangladesh, Thailand, Europe and the United Kingdom.