Select the branch in your region:
ABOUT GOLDEN GATE MULTI MODEL SERVICES
There is no such thing as a one-size-fits-all model of transportation. That's why we combine the specific advantages of each mode by designing innovative multimodal solutions dedicated to our customers.
We serve clients with a broad range of multimodal customer solutions – from conventional rail forwarding to intermodal, from standard loads to special transports, from heavy goods to high value, from North to South and East to West, from normal gauge to wide gauge, from seaport to railport, from semi-trailer to roll-trailer, from Kenya, Africa, China to Europe, USA – environmentally friendly.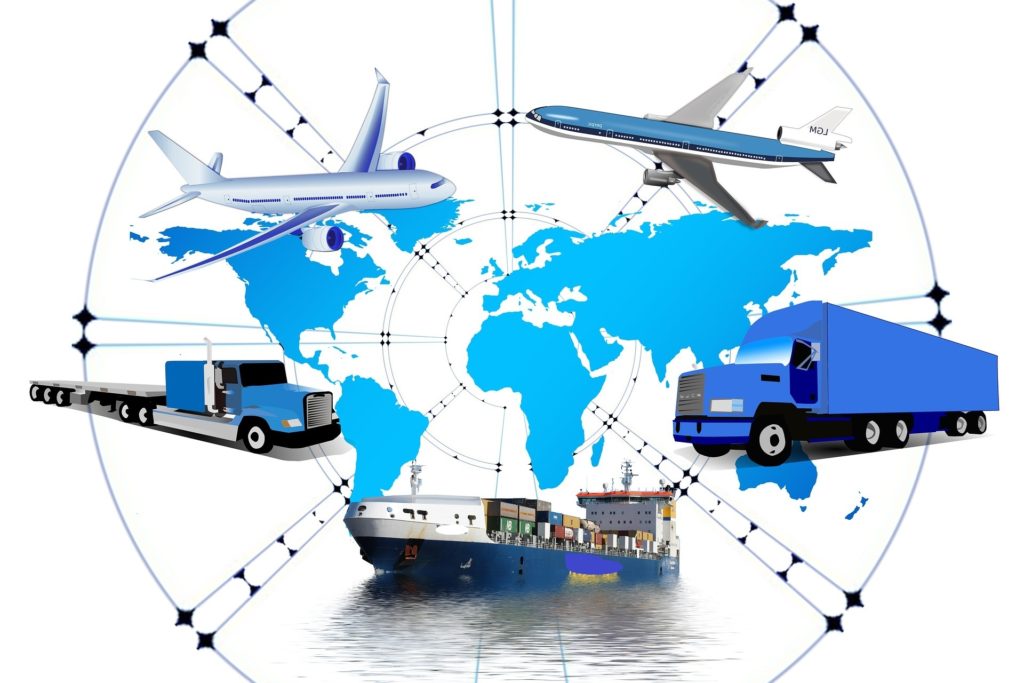 Golden Gate Cargo Services Ltd offers secure hassle-free, credible, convenient, and pocket-friendly cargo logistics solutions from anywhere in your world to your doorsteps.

We offer air freight solutions from China, Dubai, Turkey, India, Vietnam, Bangladesh, Thailand, Europe and the United Kingdom.