Select the branch in your region: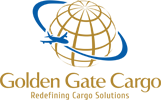 Cargo Forwarding via Dubai
GOLDEN GATE CARGO FORWARDING VIA DUBAI
Golden Gate Cargo Ltd. We've Got You Covered. Just share our Dubai address To Your Forwarder And we will handle The rest for you.
KINDLY FOLLOW THESE SIMPLE STEPS.
Let Your Shipper Book And Load Your Shipment To Airline Of Choice From Country Of Origin To U.A.E DUBAI
Cargo Consignee Should Be Indicated As Follows.

GOLDEN GATE CARGO LLC

Deira Florida Hotel
opp.Sabkha bus station
4th-floor room 404
P.O.Box 183291.
Deira Dubai U.A.E
Tel +971 4 2247601
Fax +971 4 2247602
Mobile + 971 55 7550950

Supplier Should Clearly Indicate Airway Bill(AWB),
a: airport of Destination is DWC-Dubai World Central and that Goods are On Transit to Kenya. And
b: Notify Party- Provide Full Names, Address, Mobile Number And Email for the Person Receiving In Kenya.
Once Consignment Is Loaded Request A Copy Of The Air Way Bill, Invoice And Packing List From Your Shipper And Email Them To air.dxb@goldengatecargoservices.com and cc to info@goldengatecargoservices.com.
Once Shipment Is Received our Team Will Notify Both The Shipper And the Reciever in Kenya.
For Any Inquiry Kindly Email. : customercare@goldengatecargoservices.co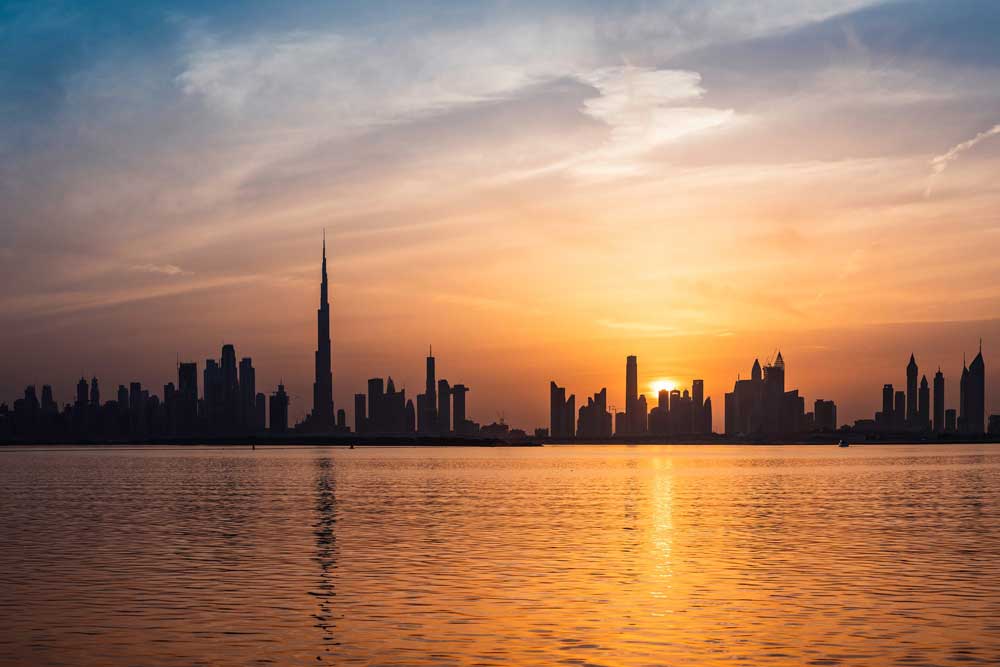 Golden Gate Cargo Services Ltd offers secure hassle-free, credible, convenient, and pocket-friendly cargo logistics solutions from anywhere in your world to your doorsteps.

We offer air freight solutions from China, Dubai, Turkey, India, Vietnam, Bangladesh, Thailand, Europe and the United Kingdom.